In this in-depth but fast-moving day of lectures, discussions, writing exercises, and constructive critiques, we'll unlock the secrets of literary nonfiction. Whether you're an aspiring author stymied by the blank screen or a published writer of narrative nonfiction, personal essays, memoir, biography, or criticism, this intensive masterclass will give you the tools and confidence to take your writing to the next level.
Along the way, we'll learn—and steal—from the best, cracking the codes that make great nonfiction great. We'll practice the art of Deep Reading, X-raying paragraphs from masters of our craft, then put what we've learned to use in hit-and-run exercises designed to make those lessons stick. We'll workshop each other's in-class efforts. Have spirited discussions. Come to a deeper understanding of this "spooky art" (Norman Mailer) that's such a profound part of who we are. And leave transformed as writers.
Tickets on sale now through EventBrite HERE.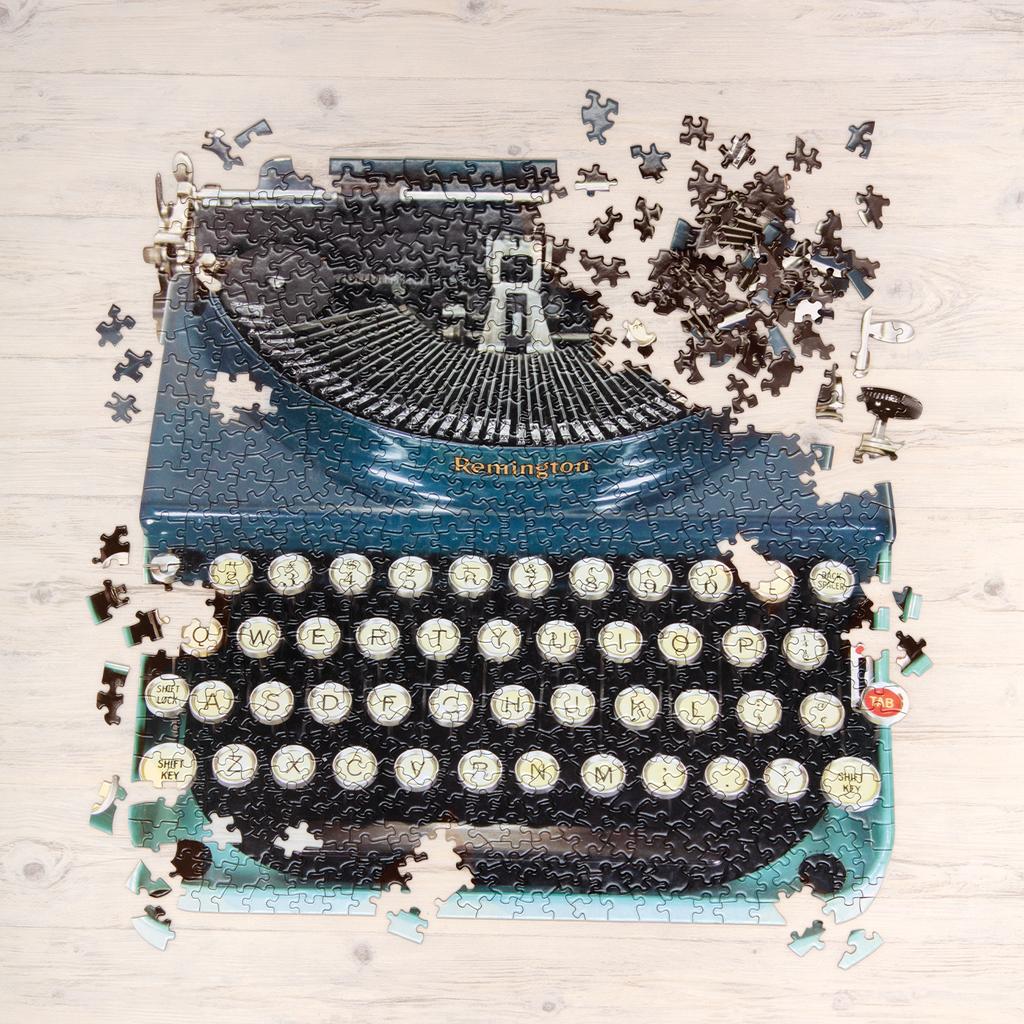 Born to be Posthumous: The Eccentric Life and Mysterious Genius of Edward Gorey (Little, Brown).
"A genius book about a bookish genius."―Daniel Handler, author of A Series of Unfortunate Events.

"An absolutely riveting book about an utterly sui generis subject."―Alison Bechdel, author of Fun Home

One of the Best Books of the Year—NPR.

"Editors' Choice: 11 New Books We Recommend This Week."—The New York Times.
Best books of 2018—The Guardian.
"4 Books We're Loving Right Now."—Vogue.
"Best Books of 2018″—Mental Floss.
ORDER NOW HERE.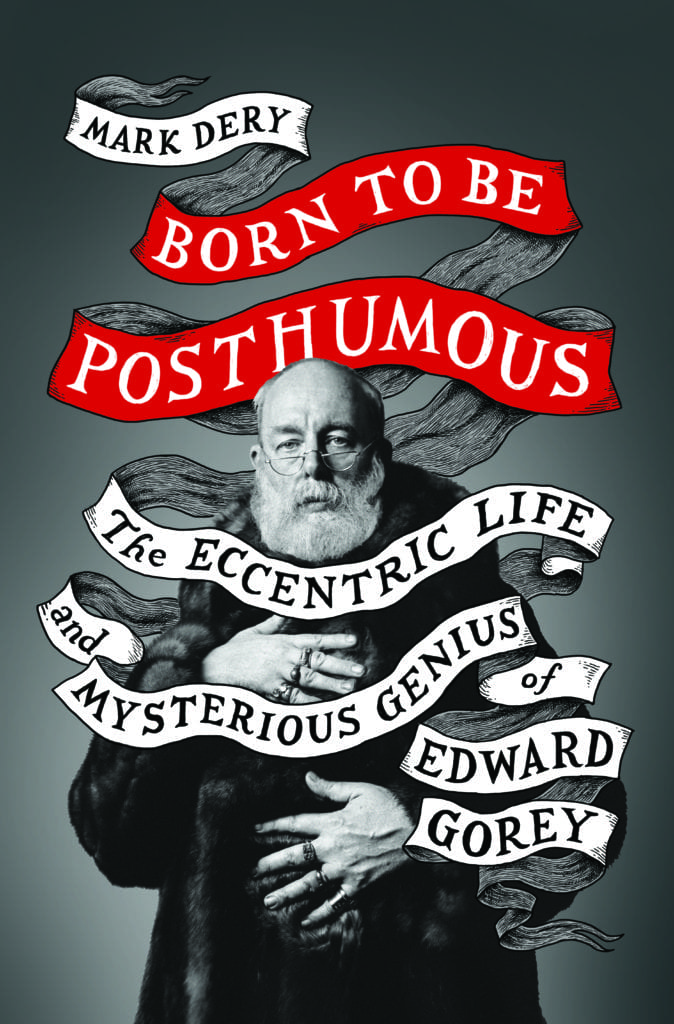 (Photo of Edward Gorey: Richard Corman; copyright Richard Corman, all rights reserved.)
"A detailed, devoted, and highly readable biography of the illustrator who―from The Doubtful Guest to The Curious Sofa―defined and embodied a world of camp, gothic hilarity."―Ben Schott, The Guardian
"Smart and entertaining… brings us closer than ever to understanding a man devoted to enigmas."―Washington Post
"Provocative… Dery makes a convincing case that Gorey was the true godfather of Goth, inspiring a generation of pop culture memento mori, from the IMAX-scale nightmares of Tim Burton… to the travails of Lemony Snicket… Dery has set the standard for a comprehensive appraisal of his legacy."―San Francisco Chronicle
"Gorey has found a superb biographer in Mark Dery… Some enigmas aren't meant to be solved―but they can be usefully illuminated. That's just what Dery does in this excellent book."―Seattle Times
"Ravishing…Dery portrays the man behind those odd little books that delighted in showing children in danger, blending Victorian and Surrealistic sensibilities; Gorey was a Harvard man, a balletomane, and ultimately, an enigma."―The Boston Globe
"Edward Gorey has been granted the most remarkable biography…"―Jonathan Lethem, author of The Feral Detective
"Knowing Gorey's full story, done sparkling justice by Mark Dery, will only make you adore him more.'"—Caitlin Doughty, author of Smoke Gets In Your Eyes.
ORDER NOW HERE