Born to Be Posthumous: The Eccentric Genius and Mysterious Life of Edward Gorey
A biography of the artist, writer, stage designer, playwright, and legendary eccentric Edward Gorey. Published by Little, Brown. Order NOW.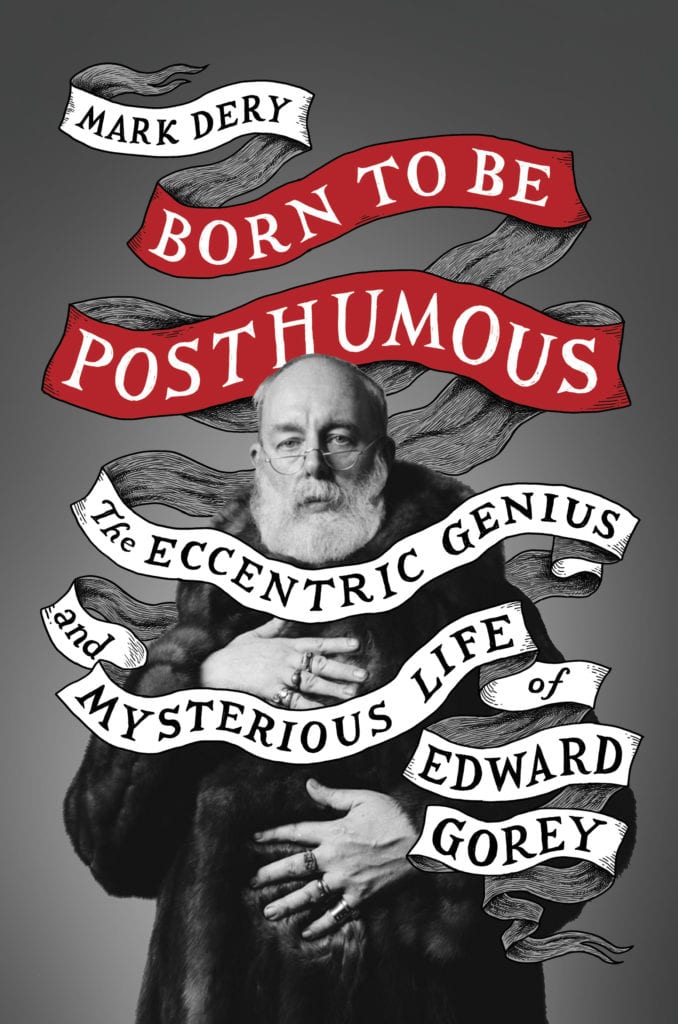 (Photo of Edward Gorey: Richard Corman, all rights reserved.)
---
All the Young Dudes: Why Glam Rock Matters (Kindle Single)
A 34-page essay, published on May 31, 2013, as a Kindle single by Boing Boing Books, on the subcultural subversiveness of '70s glam rock.
---
England My England: Anglophilia Explained (Kindle single)
A 29-page essay, published on March 11, 2013, as a Kindle single by Thought Catalog, on the American obsession with Britishness, and what it means.
---
A drive-by critique of an America gone mad, and a world where chaos and catastrophe are the new normal, by the cultural critic Wired called "provocative and cuttingly humorous."
---
Terrorists, tabloid media, and Xtreme culture: To many, America seems like an infernal carnival, equal parts funhouse and madhouse—a "pyrotechnic insanitarium," to borrow a turn-of-the-century nickname for Coney Island. Are we on the eve of an Age of Unreason?
---

Wannabe cyborgs, machine-sex junkies, punk roboticists. Poised between Tomorrowland and Blade Runner, the digital fringe poses the fundamental question of our time: Will technology be used as an engine of repression or a tool of empowerment in the coming millennium?
---

Afrofuturism! Technopagans! Brain-jackers! Amok robots! An African-American cleaning woman reincarnated as an all-powerful cyborg! Before Wired, before the Web, there was Flame Wars, the mind-ripping anthology of essays on digital culture that launched the discourses of Afrofuturism, cyberfeminism, and cybersex studies.
---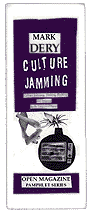 No fashion-forward Anti-Corporate Rebel wants to be caught dead at the next Reverend Billy protest without a copy of the manifesto that started it all. Buy into the anti-consumption craze that's becoming the lifestyle choice of the radical chic!